Ok I'm back! Sorry for the delay in getting this posted. A fan of the Art Manikin Challenge got in touch with me and suggested a Were-beast theme and it got me excited again.
So there is now a new contest theme up on ArtManikinChallenge.com
WEREBEASTS
Deadline is March 31st 2022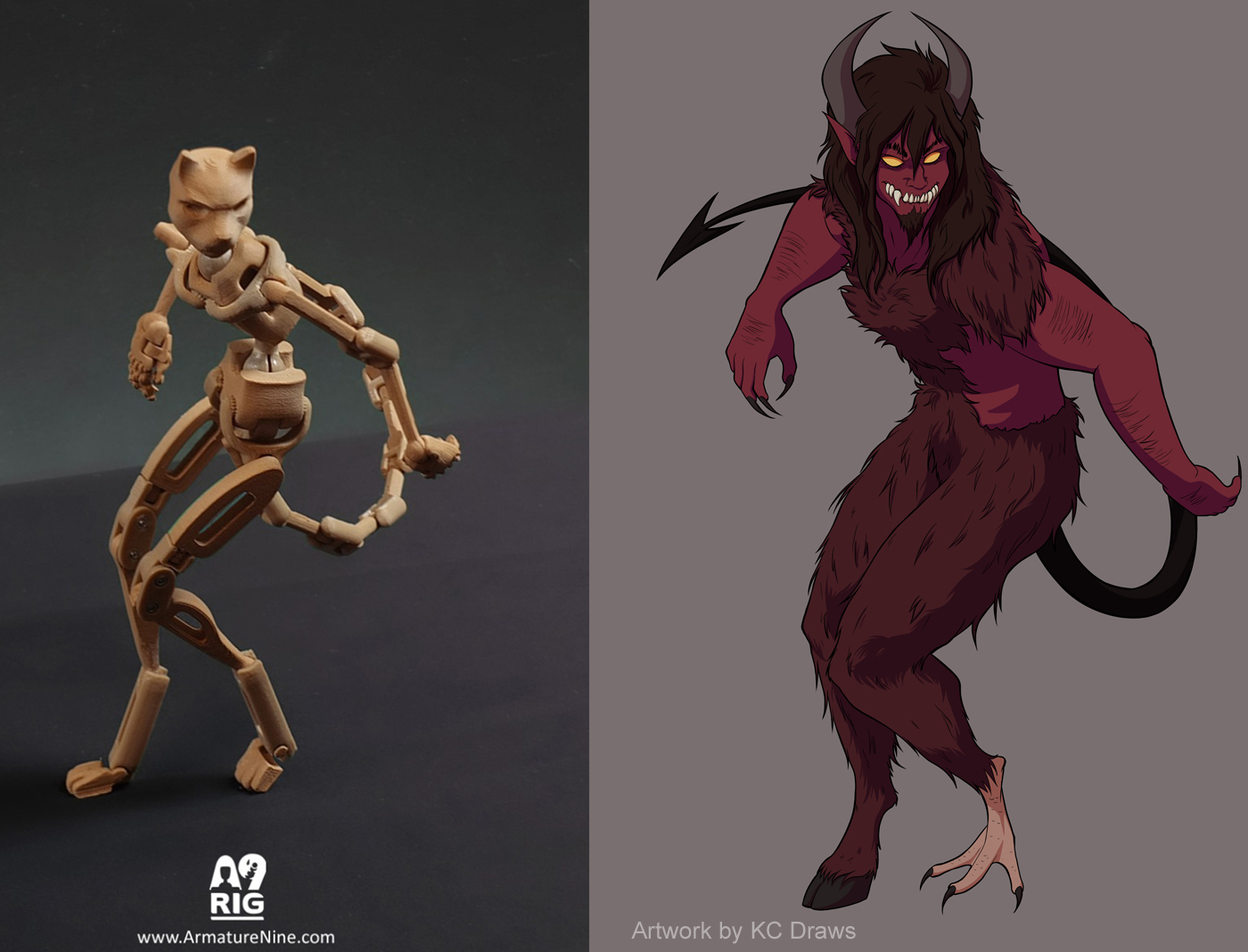 AND The Finalists Are:
We only got four entries to the last Art Manikin Challenge, so everyone is a finalist! Please take a moment to cast your vote here:
https://www.a9rig.com/survey_jan22.html
Art Manikin Challenge coming to an end…
So it's no secret that the monthly art challenges have been attracting fewer and fewer entries in recent years. And in recent months we get maybe one or two entries a month. So soon I'll be anouncing the very last of the Art Manikin Challenges and will then be closing it for good. It's definitely sad, but I just can't justify the time investment to keep it going anymore. We had a great run of seven years though. So I'm incredibly proud of that and feel honoured to have attracted so many talented artists. Truly, humbled by it. If it weren't for you and your ongoing support, the contest would have ended long ago.
You can browse through all of the past entries here: https://www.a9rig.com/pastentries.html
So stay tuned for that update. In the meantime I'd love ideas on what the theme should be for our very last one. Maybe leave it completely open?
As to what will happen with the AMC brand and url, I will probably repurpose it for another kind of manikin challenge, perhaps tied to the A9 Travels the World Campaign. Not sure yet. I'm open to ideas.